MuBANY March 2021 Newsletter

PAST EVENTS & STATEMENTS
UPCOMING EVENTS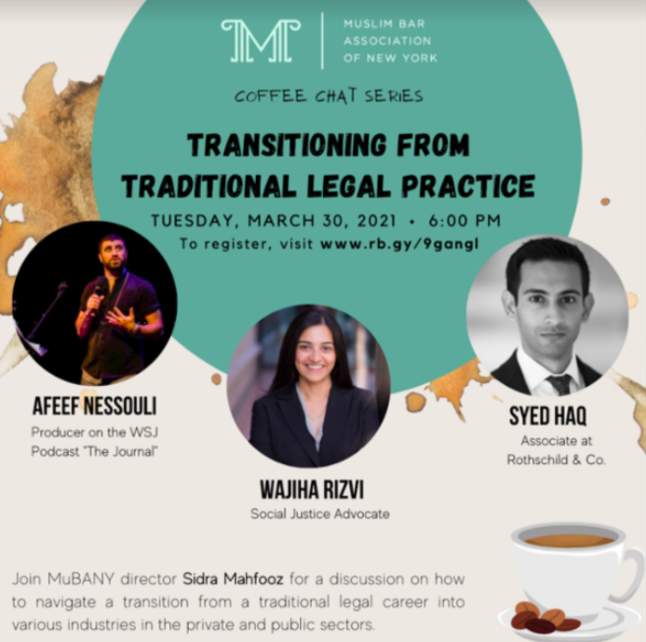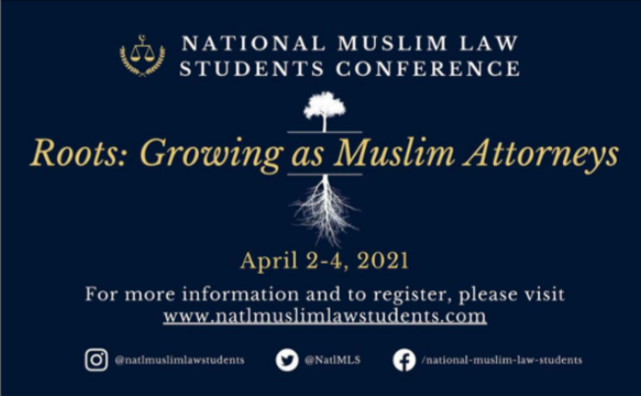 The National Muslim Law Students Conference is looking for experienced
professionals to join the networking sessions on April 3rd or 4th at 3:00 PM
EST! If you're able to attend, please fill out this form.
On the day of the conference, you will be connected with current law
students across the nation who are interested in your geographic or practice area.
Please reach out to futuremuslimlawyers@gmail.com with any questions.
MuBANY Welcomes New Content Creators!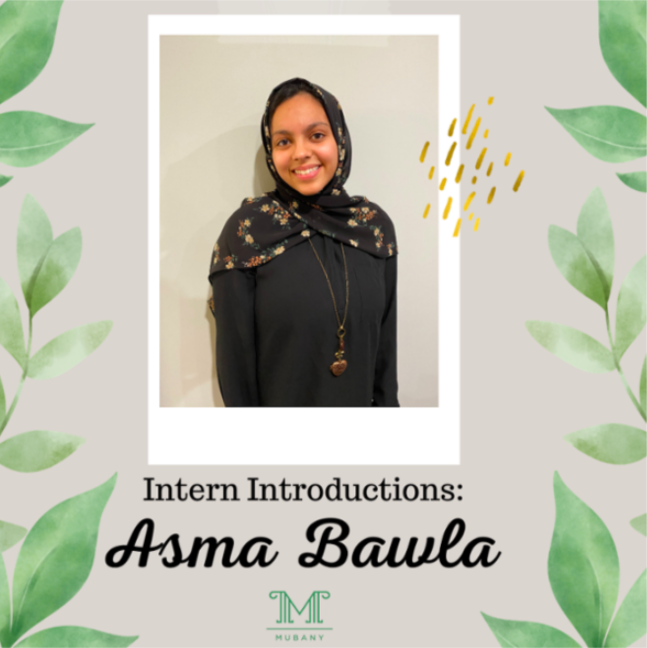 RECENT PUBLICATIONS
Magistrate Judge Mustafa Kasubhai co-authored an article with his judicial
law clerk, Sarah Malik, for the Oregon State Bar's Bulletin magazine. The
piece is titled "Is There a Place for Us? On Being a Muslim American in
Oregon's Legal Community." The article starts on page 18 of the
February/March 2021 issue here.
SCHOLARSHIP AND JOB OPPORTUNITIES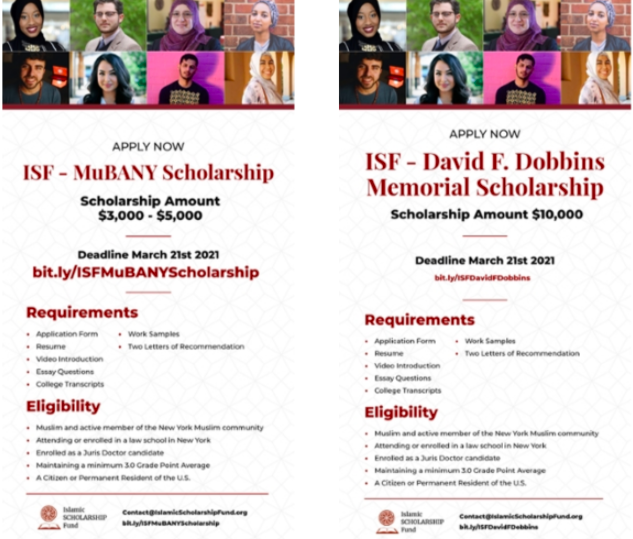 *If applying to any of these positions, please feel free to let MuBANY know
at info@mubany.org, as many of these jobs have been flagged to us
through our networks*