Ramadan Kareem from MuBANY!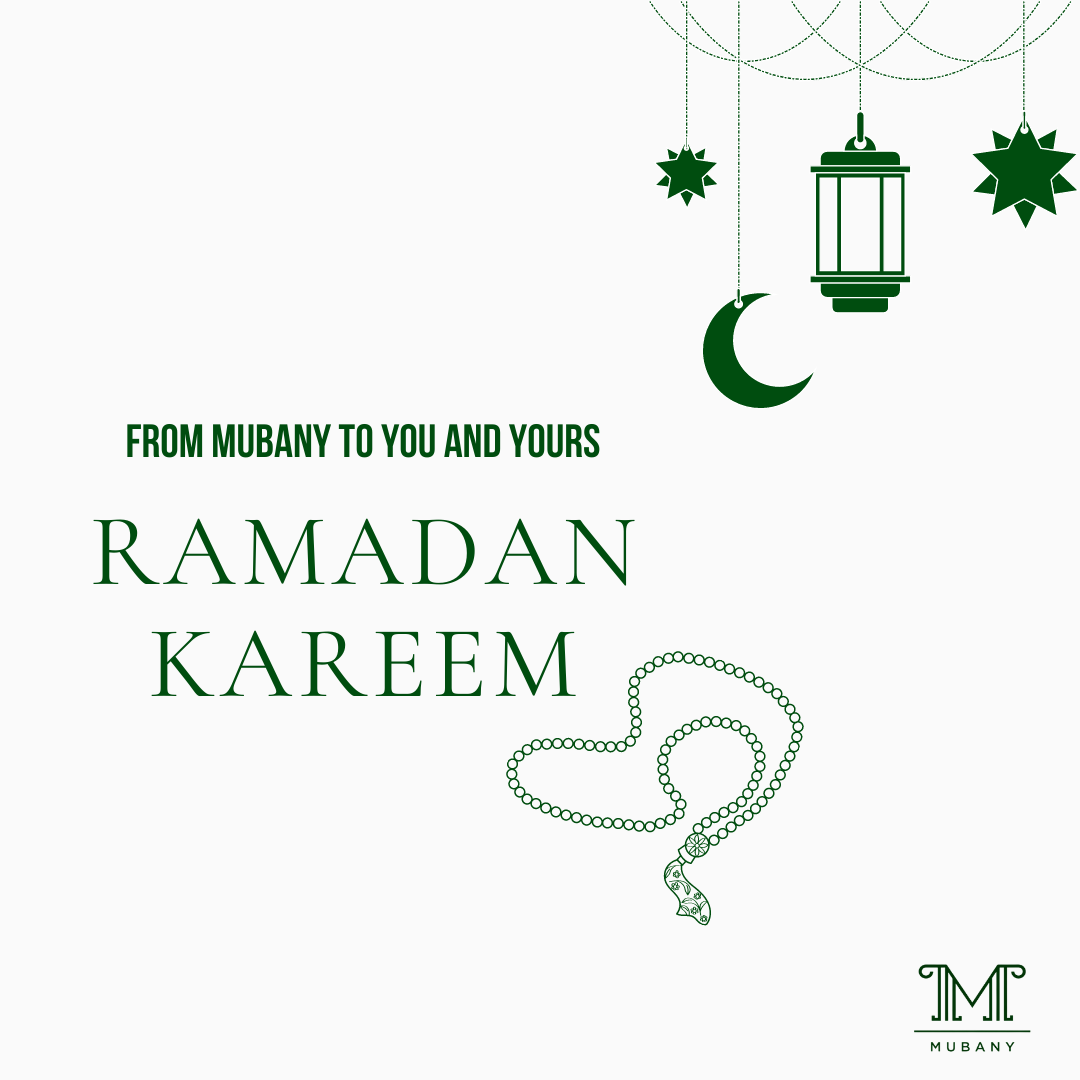 MuBANY wishes our whole community a beautiful and peaceful Ramadan. Each week, MuBANY will highlight on our socials one organization assisting communities in New York City. In lieu of hosting an iftar this year, MuBANY has donated to each of the featured organizations.  

MuBANY is proud to share MuBANY's Legal Employer's Guide to Ramadan in the Workplace. We urge all members of our community to share this resource with supervisors and human resources departments at your law school or place of employment. Please feel free to reach out to MuBANY if you have any questions.

We look forward to celebrating with you all at our Annual General Meeting & Eid ul-Fitr Celebration after Ramadan. More info to come!